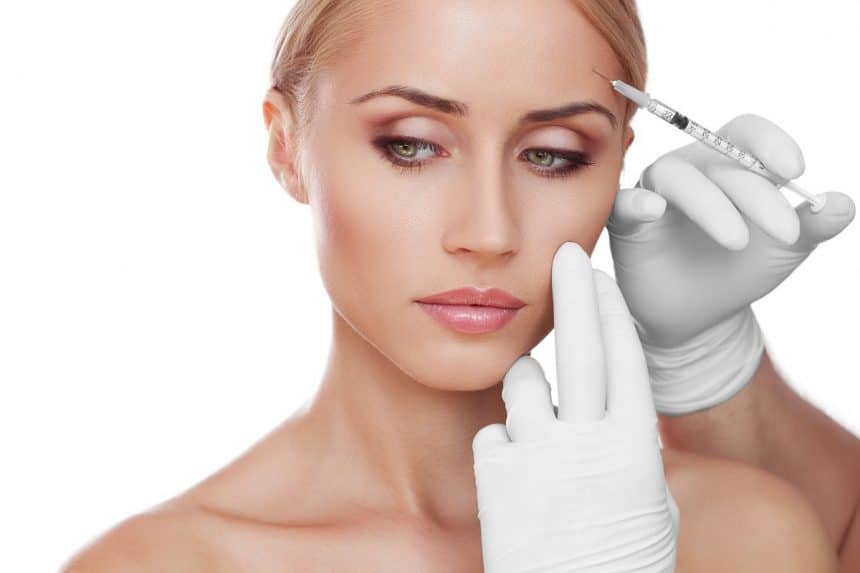 The illustrious fashion designer Diane Von Furstenberg once said, "Aging is out of your control. How you handle it, though, is in your hands." And with Dr. David Magilke's assortment of anti-aging tools, you have the choice to reduce noticeable signs of aging and refresh your appearance — sometimes without surgical means.
Injectables are a safe and minimally invasive way to soften wrinkles and restore lost facial volume to recapture a more youthful look.
Benefits of Injectable Treatment
Injectables like Botox and fillers are popular at our practice because they deliver noticeable results without the time commitment and expense of surgery. Injectables require little to no downtime and the results appear rapidly. There is little pain or discomfort during the treatment, and the injections can be conveniently administered right in our office. Injectables are so quick to administer that you can usually schedule an appointment on your lunch hour from work.
Injectable Options
Botox and fillers both turn back the clock, but in different ways.
Botox treat dynamic wrinkles, or wrinkles caused by repeated facial muscle contractions. When injected into target muscles, Botox temporarily relaxes the muscle and the overlying line or wrinkle becomes less visible. Dr. Magilke and our team of beauty experts frequently use Botox to minimize crow's feet, forehead wrinkles and vertical lines in between the eyebrows (the "11's").
Fillers are designed to literally fill out deeper facial wrinkles or folds, such as the nasolabial folds between the corners of the nose and mouth. We also use fillers to replace volume in the face that may be lost with age. Specifically, we use fillers to plump up areas like the lips, cheeks and temples, which can become flat or hollow in response to the aging process.
For optimal results, Botox and fillers can be used in conjunction with one another to minimize different types of wrinkles and refine targeted facial features.
When considering your Botox and filler options, keep in mind that the results of these treatments last temporarily. Unlike facelift, which is a one-time procedure, you will need to schedule regular "touch up" or maintenance injectable treatments. Dr. Magilke and our team can outline a treatment plan and advise how frequently to return for touch up treatments once we have an understanding of your needs and goals.
To request an appointment with our team to discuss Botox and fillers, please call or email our Portland facial plastic surgery practice today.