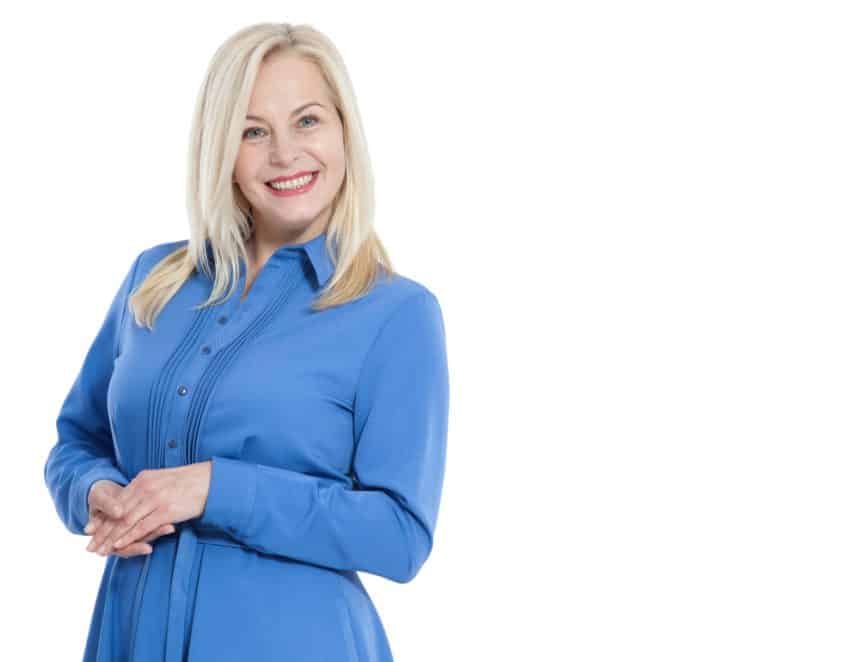 Your life is busy. While you want to achieve a more youthful appearance, the time needed to recuperate is a drawback when it comes to traditional facelift. Perhaps you don't want to spend all your accrued vacation time recovering from plastic surgery! Dr. David Magilke, our double board-certified facial plastic surgeon at Portland Face Doctor, explains how Rapid Recovery facelift produces good results in much less time than a traditional facelift.
What Is Rapid Recovery Facelift?
Rapid Recovery facelift is also known as a mini facelift. The procedure focuses on the lower third of the face. Excess skin and fat pockets are removed, while the skin is repositioned higher on the face. The jawline is tightened, eradicating jowls and improving your profile.
Rapid Recovery facelift results look very natural. People don't suspect you've had "work done." You don't look different, just more refreshed and revitalized. Incisions are made along the hairline and above the ear. They are virtually invisible once healing is complete.
With traditional facelift, the patient can't return to work or normal activities for at least two weeks. Rapid Recovery facelift cuts that downtime in half.
Rapid Recovery vs. Standard Facelift
Besides a shorter recuperation time, Rapid Recovery facelift is an ideal procedure for using twilight IV sedation, which keeps you comfortable and tired without you needing to be unconscious.
While Rapid Recovery facelift patients can choose to have other procedures done at the same time, the nature of those procedures may affect the length of recovery.
Rapid Recovery facelift results should last at least a decade, and often far longer. Traditional facelift results may last 20 years.
Rapid Recovery facelift is more subtle than standard facelift. If you're aiming for a dramatic change, consider traditional facelift.
Rapid Recovery Facelift Candidates
Prime candidates for Rapid Recovery facelift are adults between the ages of 40 and 65. Many patients using dermal fillers regularly may feel they want a more long-term result. These candidates are also in their prime, and they simply can't take too much time away from work and family.
Contact Portland Face Doctor
If you would like more information about Rapid Recovery facelift and what it can do for you, contact Portland Face Doctor to schedule a consultation with Dr. Magilke. Call (503) 297-6511 or fill out our online contact form.