Physician Grade Skin Care Products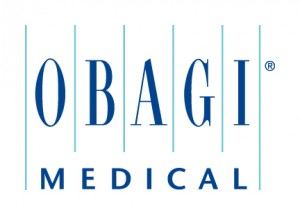 Beautifully transform your skin to look younger and more radiant. Obagi® is specially formulated to prevent the signs of aging at the cellular level to reveal flawless, healthy skin.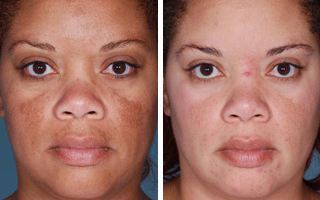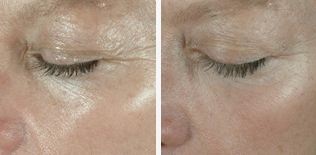 ---

Epionce® strengthens your skin's own mechanisms, helping to improve function, restore the barrier and reverse destructive skin inflammation. This results in a stronger healthier barrier that can help defy the effects of aging and disease giving you smoother, more radiant skin that functions at its optimum.
Epionce® products are rooted in hard science and are not an over-reaction to skin care industry trends. All Epionce® clinical studies are performed by nationally recognized independent research organizations and adhere to the highest standards for clinical studies using the finished, consumer ready product. Order Epionce® online here.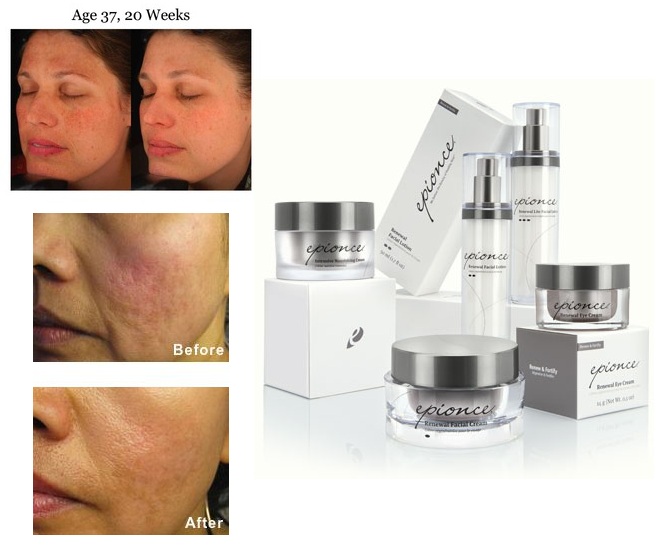 ---

Quality formulas with skin care benefits.
Jane Iredale® uses the highest quality ingredients available to ensure satisfaction with performance, coverage, application and texture. Their minerals conform to the most current technology available that ensure broad spectrum sun protection. Their attention to quality extends to the vitamins and antioxidants they use, which are pharmaceutical grade and certified organic where available.
Four-in-One:
Their multi-tasking products, Amazing Base, PurePressed Base, Glow Time and Dream Tint, provide four important functions in one: foundation, concealer, sunscreen and active skin care benefits.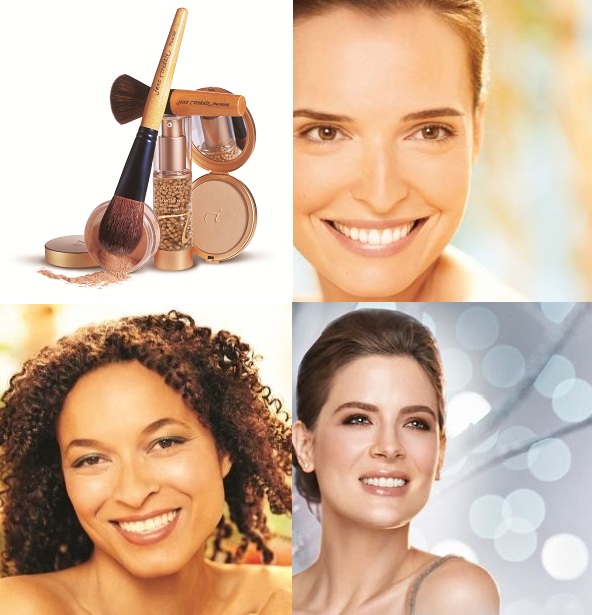 LATISSE® is a prescription treatment for hypotrichosis (inadequate or not enough lashes) to grow eyelashes longer, fuller, darker.