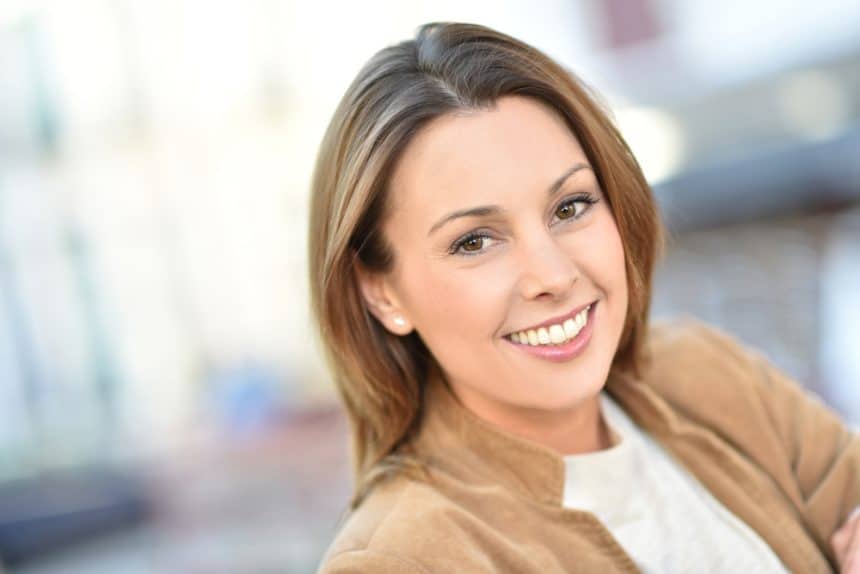 While people often want to look younger than their chronological age, many aren't comfortable with the idea of undergoing surgery to achieve this goal. Via the use of injectable dermal fillers, liquid facelift offers facial rejuvenation without the need to go under the knife. Double board-certified facial plastic surgeon Dr. David Magilke discusses liquid facelift and why it is an alternative to traditional plastic surgery.
What Is Liquid Facelift?
Liquid facelift involves the injection of dermal fillers and wrinkle reducers into the patient's targeted areas. The dermal fillers plump up the skin, erasing lines and wrinkles.
Choose from a variety of dermal fillers for liquid facelift. Hyaluronic acid (HA), a natural substance produced by the body, is used in the most popular dermal fillers, such as Juvederm and Restylane. HA adds volume to sunken areas and plumps the skin.
Other dermal fillers or wrinkle reducers used for liquid facelift include:
Botox – Recommended for treating crow's feet, forehead wrinkles and sagging brows
Dysport – Used for the upper part of the face
Radiesse (Calcium hydroxylapatite) – Improves moderate facial wrinkles and folds
Kybella – Permanently eradicates fat around the jowls
This is just a sampling. Each injectable is chosen and used for a specific purpose.
Liquid Facelift Treatment Areas
Liquid facelift is most effective in certain areas of the face. These include:
Cheeks
Jowls
Marionette lines between the nose and mouth
Under eyes
Temples
Liquid Facelift vs. Standard Facelift
Much like standard facelift, liquid facelift restores a youthful appearance. That's the major similarity between the two.
Standard facelift is more expensive than liquid facelift. However, if you are dealing with certain aesthetic issues, such as a double chin or excess skin around the neck, consider facelift. Surgery addresses these problem areas in a way that liquid facelift cannot. While liquid facelift doesn't offer the dramatic results of surgical facelift, many patients aren't looking for a transformative outcome. They just want to take some years off their face and look completely natural.
While facelift is generally safe, there are always added risks for patients undergoing surgery. Expect to take two weeks off work to recover from standard facelift.
With liquid facelift, there is no downtime. The potential for complications and side effects is quite low. While clients may experience some bruising, it should disappear within several days.
Of course, surgical facelift provides long-term results. The effects last a decade or more, depending upon the age at which the surgery was performed. The results of liquid facelift last for several months up to a year or more, depending on the filler type. Regular touchups prolong the effect.    
Contact Portland Face Doctor
Contact Portland Face Doctor today to schedule a consultation and discuss liquid facelift treatment options. Call (503) 297-6511 or fill out our online contact form for an appointment at our Portland, Oregon office. Dr. Magilke will advise you on the right combination of injectables for your facial rejuvenation needs.