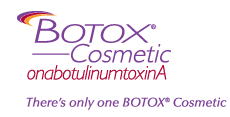 Portland patients can discover the proven results that 11 million women and men have experienced. With real, noticeable results, no surgery and no recovery time, there are many reasons why BOTOX® Cosmetic has been chosen by millions of women and their doctors. BOTOX® Cosmetic may be the one for you. You may feel that the moderate to severe glabellar lines between your brows make you look tired or unapproachable, or have other reasons for being curious about BOTOX® Cosmetic.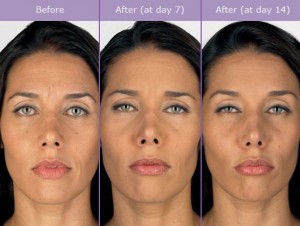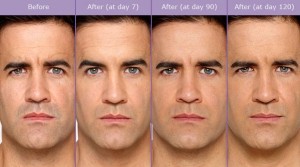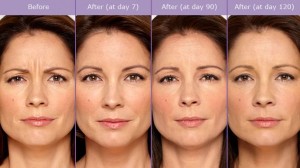 ---
Dysport® is a prescription injection for temporary improvement in the look of moderate to severe frown lines between the eyebrows (glabellar lines) in adults less than 65 years of age.


---

As we age, our skin inevitably loses its youthful appearance as the production of natural dermal volumizers and moisturizers such as hyaluronic acid (HA) diminish, leaving lines and wrinkles where our skin was once youthful, even and radiant. Belotero Balance® is an HA dermal filler, made of the same volumizing and moisturizing component of your skin, so it is the natural choice for reducing the appearance of lines and wrinkles. When injected, it instantly plumps and adds volume to the areas where it has been lost. Even the finest lines can be treated with confidence with Belotero®.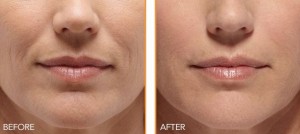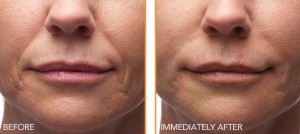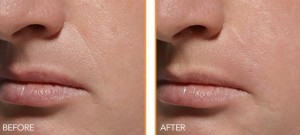 ---
Everyone's skin ages differently and JUVÉDERM® XC may be used to rejuvenate multiple problem areas.* From smile lines to vertical lip lines, you can smooth away unwanted wrinkles and restore natural contours.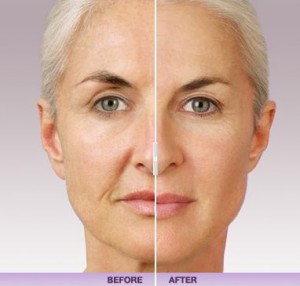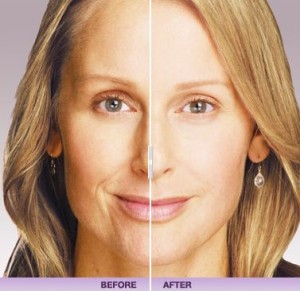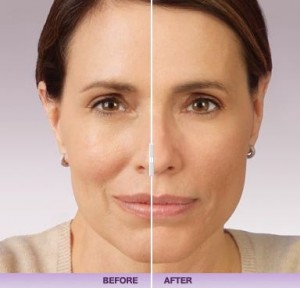 ---
Sculptra contains poly-L-lactic acid, which stimulates your body's production of collagen. This helps to plump your skin so that it has youthful volume, while also minimizing lines and wrinkles. Although Sculptra's effects take longer to manifest, they also last much longer than most other dermal fillers, with results lasting for about two years. Our patients love how natural the results look, too.
---

The Restylane® family of products includes Restylane® and Restylane-L®. These products can be used to add volume and fullness to the skin to correct moderate to severe facial wrinkles and folds, such as the lines from your nose to the corners of your mouth (nasolabial folds). They may also be used for lip enhancement in patients over 21 years.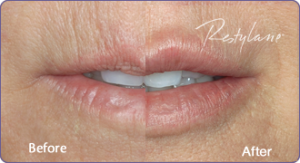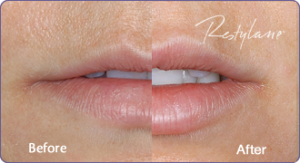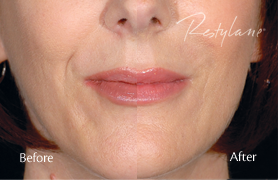 Related Posts