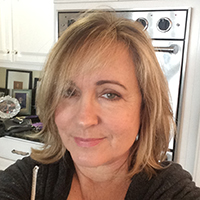 Dr. Magilke's education and experience are what first prompted me to make the appointment for a consult. His confidence, kindness and compassion are what helped me to take the huge leap of faith from wanting a face lift (for years) to actually having one.
I can't thank him enough for my new lease on life. He didn't change my face, he gave me back the face that I lost. Friends that don't know I've had facial surgery will say things like, "did you have your hair highlighted since I saw you last" or "you look good… really good".
Dr. Magilke and his team are awesome and I highly recommend.
— Sue B.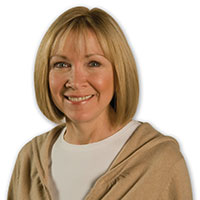 Next year I turn 60. People are amazed!
— Jonetta
---