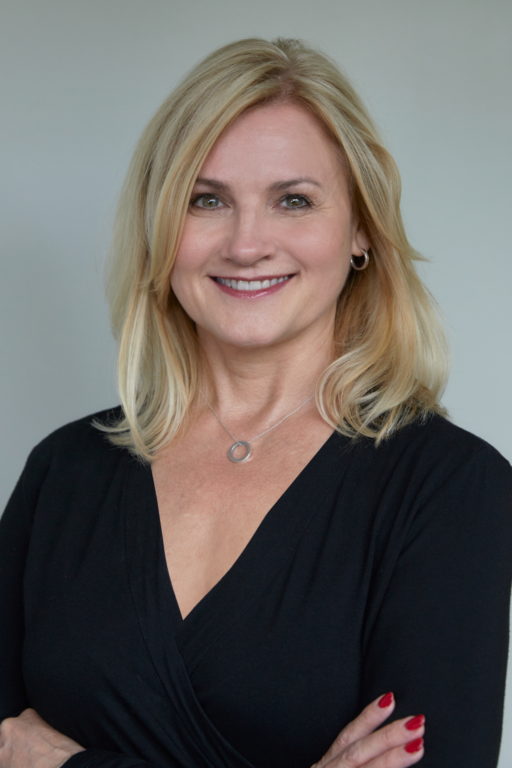 Karen Ahner has been Dr. Magilke's patient care coordinator and surgical assistant for over 20 years. She remains focused on creating the ultimate patient care experience, and takes great pride in working closely with Dr. Magilke as the practice continues to evolve. She assists Dr. Magilke in surgery, and will be at your side during the entire surgical process. She is the "go to person" to answer questions and concerns before and after any procedure. Her friendly and organized attention to detail assures every patient has a great experience.
When Karen in not assisting patients, she enjoys trying new restaurants in Portland and traveling with her husband, Dave. She is the proud parent of two daughters, as well as two adorable granddaughters.
---
Monica Martin joined our team after the retirement of Dr. Lee Robinson, Facial Plastic Surgeon. Her warm smile, outgoing personality and 18 years of patient care experience are what make Monica a wonderful asset to our office. Monica meets each patient at their first consult, and works as a true team member to ensure that each person, whether calling for information or scheduling surgery, receive the devotion and respect they deserve. Her varied skill set makes her the perfect person to help patients explore options during initial consultations, and also address questions before and after procedures. She also assists Dr. Magilke with injections and minor office procedures.
Monica and her husband, Bill are the proud parents of four sons and four daughter-in-law's! So far, they've welcomed 4 wonderful grandchildren, and they adore spending time with every one of them. Monica is devoted to her family, enjoys cooking, reading, walking and spending time with her many friends and extended family.
---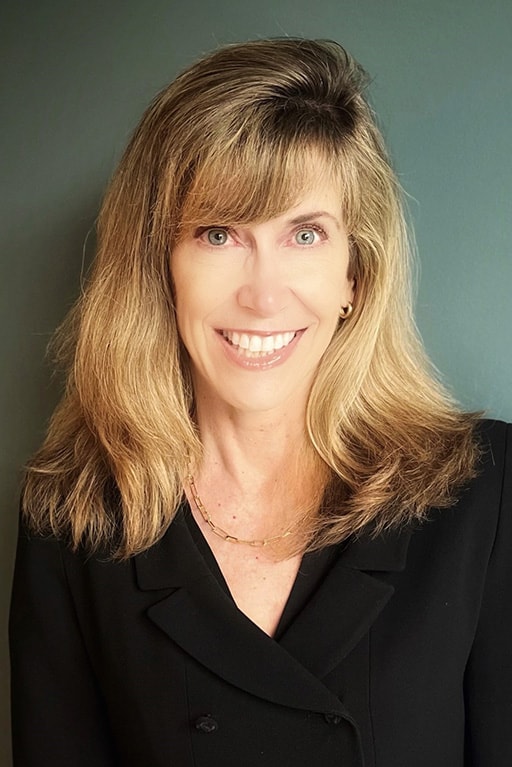 Nancee Pangares is the voice and face of our front office. In her role as Office Administrator, she greets patients, facilitates phone and website inquiries, schedules appointments, and handles administrative details that allow everyone to have a smooth and pleasant experience. Her background is Medical Technology, Lab Medicine, and Biological Research, and years of working as an Office Supervisor/Scheduler for physicians & surgeons of all specialties give her a heart for patient care, and joy in working as part of a team.
Nancee is from Minnesota, but has lived all over the US and is enamored of the Pacific NW. She and her husband Chris are proud parents of a daughter & son and their fabulous spouses – no grandkids yet, but are making do with a dog who's too smart for her own good. Nancee loves hiking, traveling, kayaking, cooking, the Portland Timbers, and never goes anywhere without a book.
---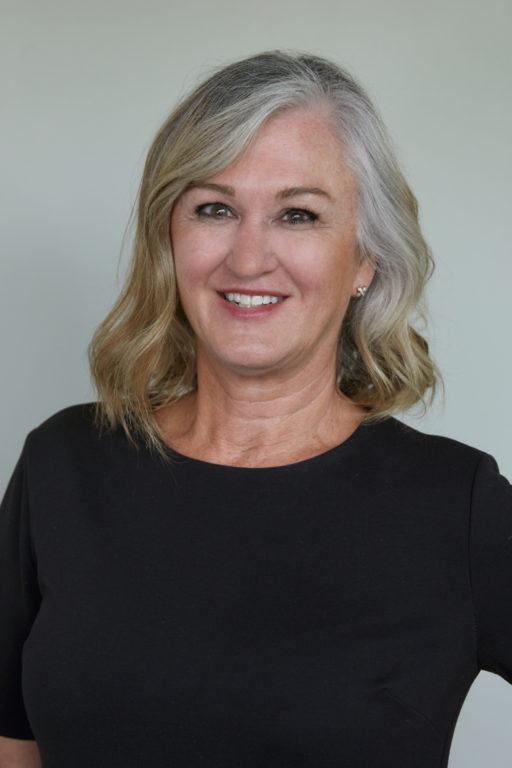 Jane Porter, RN is our main operating room nurse who cares for you during and immediately after surgery. Nursing is a second career for Jane. After years working as an audiologist with deaf patients, she took time off to raise two children. When she decided to return to work she wanted more direct patient care and went to nursing school.
Today she splits her time between nursing and helping out with her two grandchildren. She and her husband, Mark are also passionate about hiking and travel.
---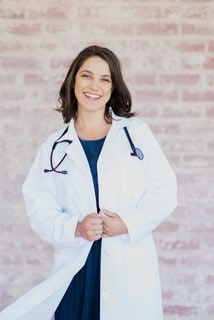 Katarina Friedman, NP is one of our clinical Nurse Practitioners. She performs injections and laser procedures during clinical hours as well as pre/post operative assessments on surgical patients.
Katarina is from Torrance, California and has lived in Oregon the past 5 years. She graduated from the University of Oregon with her Bachelor of Science, and then pursued her nursing degree at Azusa Pacific University. She graduated with her Bachelor of Nursing in 2013. In 2017 she graduated from UCLA with her Masters of Nursing to obtain her NP license. She has been in the healthcare field for the past 10 years with her primary focus in Pediatrics. In 2019, she became a Certified Aesthetics Injector and started injecting part-time.
When Katarina is not working, she is enjoying life by traveling, being active outside, trying new restaurants, and spending time with her daughter Natalee and husband Chris.
---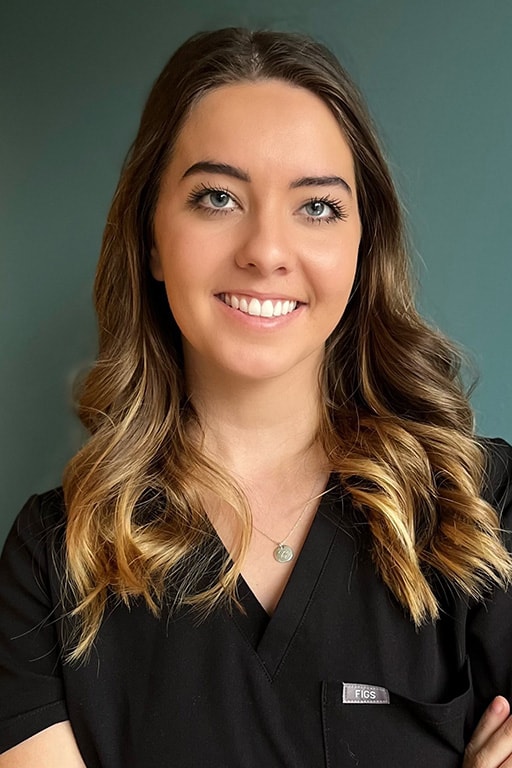 Tierney Newman FNP-C is one of our clinical Nurse Practitioners. She performs injections and laser procedures during clinic hours, and performs pre & post operative assessments on surgical patients. Tierney is from Albany, Oregon and is an Oregon native. She graduated from Linfield College with her degree in nursing in 2014, and returned to Georgetown University for graduate school in 2016 for her degree as a family nurse practitioner. She has been in healthcare for 8 years and has a wide range of clinical experience in the hospital setting in the OR, ICU, Surgical units, etc. as well as in the outpatient setting with injections, lasers, and conducting patient assessments.
When Tierney is not working, she enjoys trying new restaurants, traveling, and spending time with her daughter Cora and husband Mark.
---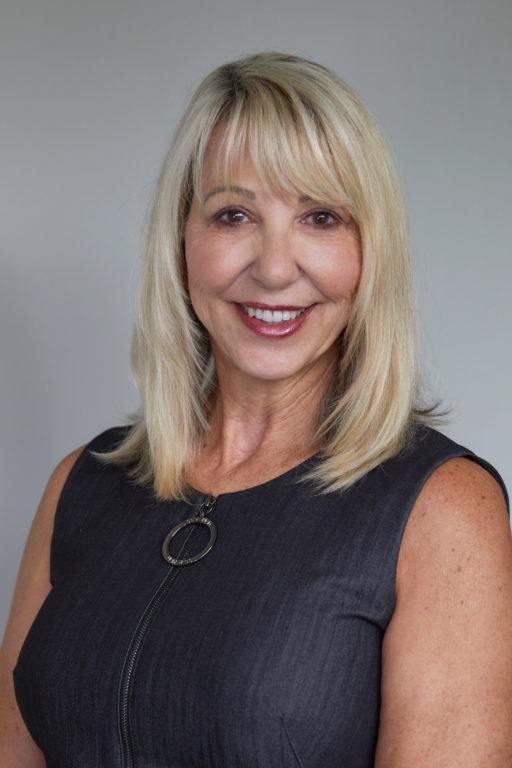 Jo Pearson served as the mainstay of our front office till she happily made the choice to retire in 2020 to spend more time with her husband and family. She continues to come in and work on occasion, reinforcing our fabulous luck that she'll always be part of our team. Her scheduling expertise and kind thoughtfulness in welcoming and scheduling patients make her an asset we treasure. "I have always been interested in Cosmetic Surgery and Aesthetics, so this is the perfect fit for me. It's very rewarding to see the before and after results and how it changes the way patients feel about themselves and gives them a new element of confidence and self-esteem."
Jo and her husband Al are the proud parents of three adult sons, two daughters-in-law, and one grandchild. She enjoys spending time with her friends and family, and loves traveling to warm destinations