Alle Rewards Program
Alle Rewards Program (formerly Brilliant Distinctions): Earn rewards points with every Allergan product you purchase from Botox to Latisse. After that you can redeem your points on your choice of Allergan treatments and products including Botox, Juvederm, Voluma, Latisse and SkinMedica products.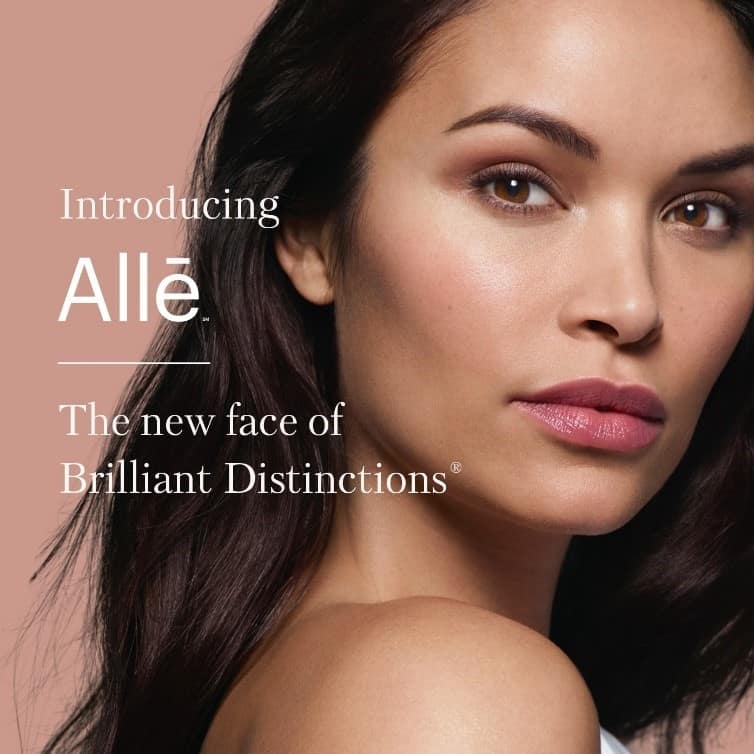 How Do I Register?
Sign up at www.alle.com and start saving immediately. It is free and the points are valid for 9 months. When purchasing Allergan treatments or products at Dr. Magilke's you will earn points on every purchase which can be redeemed for products and services on future visits.
How Do I Redeem Points?
Just schedule your appointment or make purchases through our office. You can simply log in to your Alle account, click 'Redeem Points' and follow the instructions from there. We will be happy to help you manage your account when you are in the office to make sure you utilize every dollar that you have earned.
Earn Alle Points on Every Purchase of:
Botox
Juvederm
Voluma
Latisse
SkinMedica Products
Access To Your Points Is Easy
Questions on your balance? You can find them online, plus you will receive email communications about the program and special promotions to help you earn and save even more.
Aspire Galderma Rewards Program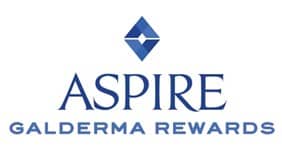 The Aspire Galderma Rewards Program allows you to earn points for eligible Dysport and Sculptra purchases, as well as the Restylane family of products. Your points are redeemable for savings on any future purchase of these products.
How Do I Register?
Log onto www.aspirerewards.com and follow the easy instructions to register. You will get $20 off just for signing up! Keep in mind that we can help you with your Aspire Rewards to make sure you get all the reward perks you are entitled to!
How Do I Print A Coupon To Redeem Points?
PRIOR TO COMING TO OUR OFFICE for an eligible treatment:
Go online to aspirerewards.com
Login with your email and password
Click on 'Rewards Boutique'
In the Boutique you will 'Go Shopping' for your reward.
Click 'Redeem Now' on whichever certificate you want to buy with your points.
The code will automatically show up under your name. We will look you up on their Physicians' office site.
How Do I Earn Points?
Every Dysport, Restylane, Contour and Sculptra purchase is eligible for points. After you register, let our staff know that you are a participant. We can then attribute your purchases to your account.