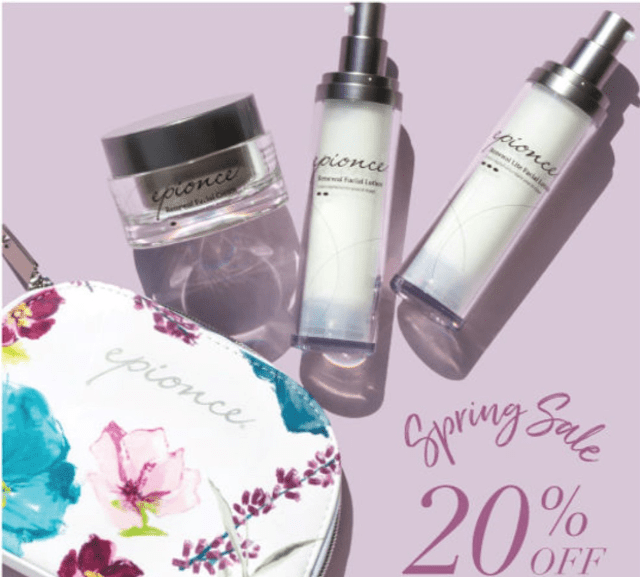 Warm weather, Mother's Day, & a Spring Sale on our Epionce Skincare line!
Treat yourself, mom, or anyone special to Epionce's blend of key botanical ingredients to reveal healthier-looking skin that can help improve the visible effects of aging – giving you smoother, more radiant skin.
As always, our office is committed to providing you safe and high quality care. We're grateful to continue to see many of you routinely in our office, and can advise on how to up your skincare routine to let your best skin shine through.
*Cannot be combined with other offers, including reward points.  Free shipping on orders of $250 or more.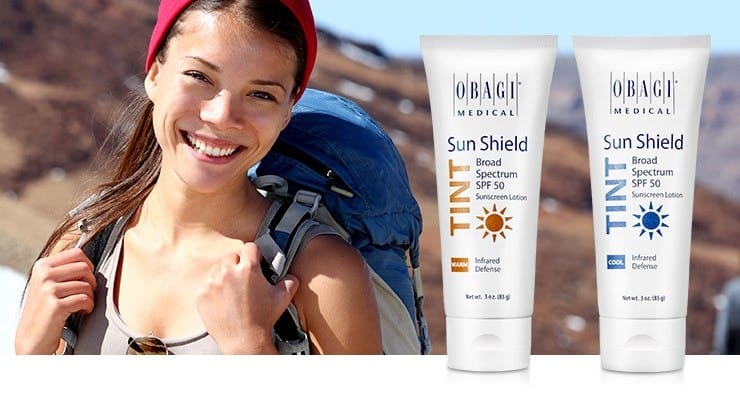 Longer Days & Sunshine Rays
20% off all sunscreens during the month of April!
* includes Epionce, Obagi, and Colorscience Sunforgettable
If you're stepping outside, you need to apply sunscreen, even if it's rainy or cloudy. Clouds don't block the harmful UVA and UVB rays from penetrating your skin. Even though you may feel cooler on a cloudy day, your skin will still absorb a majority of the UVA and UVB rays, so take good care of your skin with a sunscreen from one of our skincare lines.
See you soon! David Magilke, MD, PC