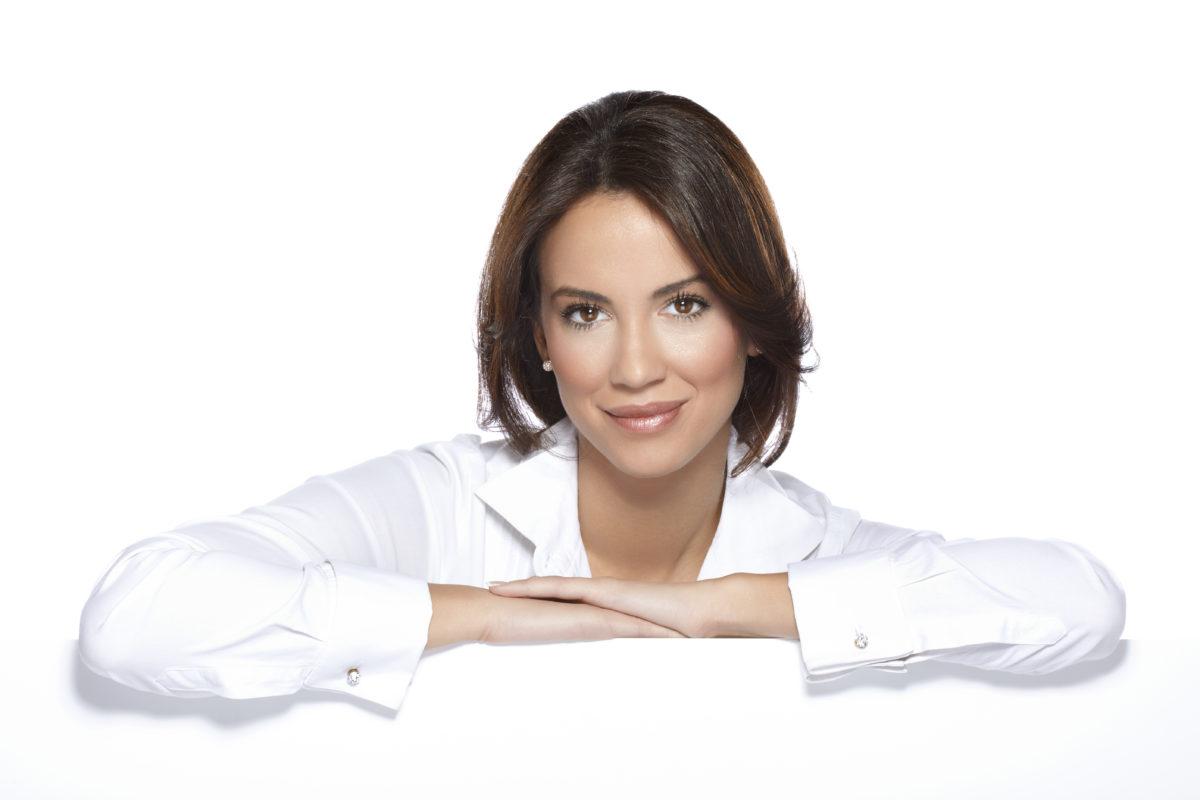 Two of the most popular methods for preventing wrinkles are the injectable treatments known as Botox and Dysport. In this post, Dr. David Magilke of Portland Face Doctor explains how the medications work and if they are the right treatment for you. Read on to learn more.
What are Botox and Dysport?
Botox and Dysport are injectable medications that cosmetic specialists use to fix wrinkles and lines in the forehead and eye area of the face. These prescription treatments are among the most commonly performed procedures in cosmetic facial rejuvenation today. Botox is the most popular treatment of its kind in the world. Almost 11 million vials of Botox have been sold in the U.S. in the past 15 years. Dysport reports a 97 percent satisfaction rate among users and is approved for use in over 50 countries worldwide. Both have been used clinically for over 25 years and are considered safe and effective for use in reducing the effects of aging on the face.
How Do Botox and Dysport Work?
Botox and Dysport work by reducing contractions in the underlying muscular structure of the face. Wrinkles such as "frown lines" and "crow's feet" are caused by years of squinting, frowning and even smiling. By temporarily reducing the muscular activity in these areas, skin appears smoother and flatter. A typical treatment includes five injections made above and in between the eyebrows. The whole process usually only takes 10 to 20 minutes to complete.
How Long Does it Last?
After receiving a Botox or Dysport treatment, patients usually notice results within two days. The effects should last for up to four months.
Will My Face Look Frozen Or Feel Numb?
These treatments are specifically designed only to effect the muscles directly responsible for wrinkles and lines. The untreated musculature of the face will be completely unaffected. This means that, contrary to popular belief, patients will be able to fully express emotions and enjoy full sensation in their face. Because of the non-invasive nature of these injectable treatments, patients have no healing period and can resume normal life immediately.
Contact Dr. David Magilke
Dr. David Magilke is a Board Certified Facial Cosmetic Surgeon. He has vast experience performing these types of treatments on his clients. His expertise in this area ensures that patients receive the highest level of satisfaction with their results. If you believe that Botox or Dysport may be the right option for your facial rejuvenation, contact us to set up a consultation. Please call the office of Dr. Magilke at (503) 297-6511.