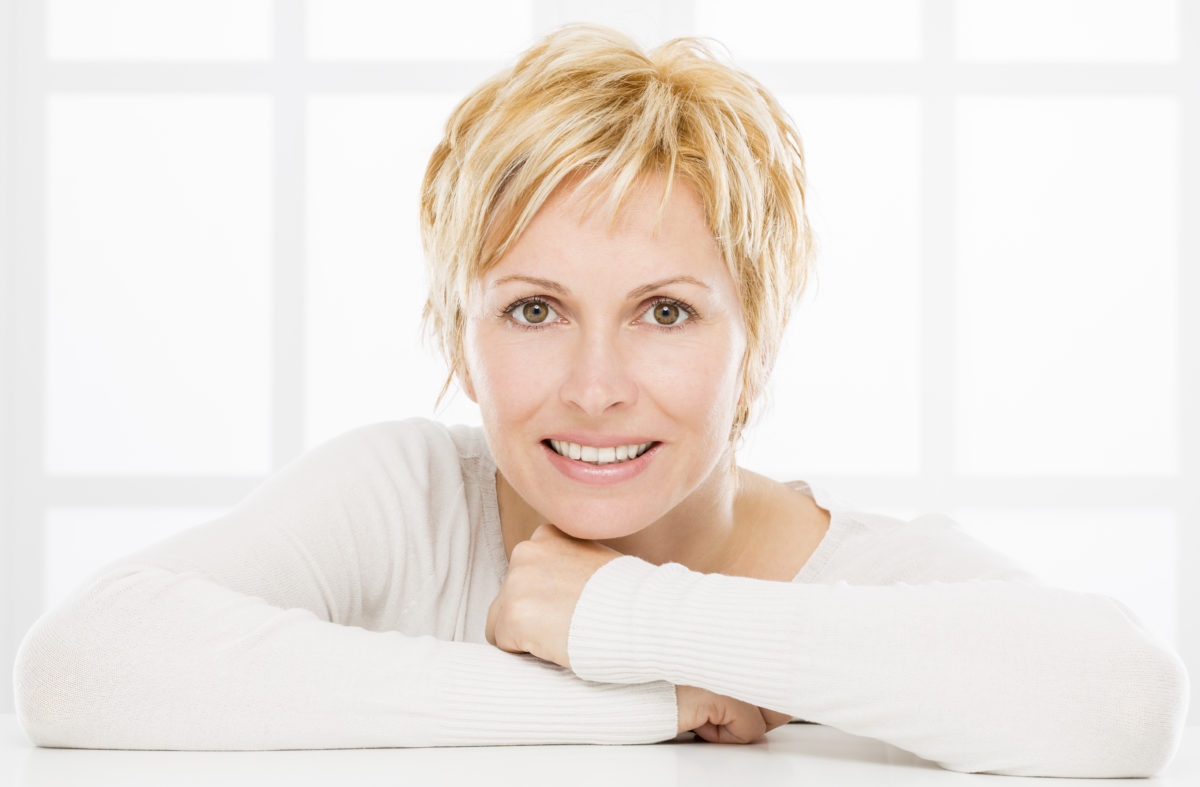 Facelift surgery is one of the most popular cosmetic procedures requested by people who seek to turn back the clock and restore youth and beauty to the face. But exactly how long does this rejuvenated appearance last? This is a common question facial plastic surgeon Dr. David D. Magilke receives from his Portland patients. In this blog post, he discusses the answer and shares a few ways you can maintain your facelift results for years to come.
The Truth About Facelift Surgery
When performed by a talented and skilled facial plastic surgeon like Dr. Magilke, your facelift results can last 10 to 15 years. However, it is important to note that the longevity of these results will ultimately depend on several factors. Your hereditary disposition can affect the quality of your skin and how well you age. Additionally, lifestyle factors such as unprotected sun exposure and smoking can harm your skin in the form of age spots, dryness and wrinkles. Prior to your procedure, Dr. Magilke will evaluate the quality of your skin, your facial structure and other factors to make an accurate treatment assessment. Depending on your needs and goals, he may suggest combining facelift with other procedures or treatments, such as eyelid surgery or Botox, to achieve even more beautiful results.
How to Maintain Your Facelift Results
While there is very little that can be done about the effect your genes, gravity and the passing of time have on your skin, a healthy skin care regimen can help you maintain your refreshed and rejuvenated appearance following your facelift. Here are our recommendations:
Moisturize. Keeping skin hydrated is important, regardless of whether you have undergone plastic surgery or not. Moisturizing helps maintain the strong and elastic quality your skin needs to look young and radiant. At the Portland Face Doctor, we offer several moisturizing products, including the Obagi and Epionce skin care lines, to help keep your skin looking vibrant.
Sunscreen. Damaging UV rays not only increase your risk for skin cancer, they age your skin and cause wrinkles to surface. Always use sunscreen with a sun protection factor of at least 30. You may also want to consider using skin care products and makeup that contains SPF.
How We Can Help
While a facelift can produce a rejuvenated appearance, it doesn't stop aging indefinitely. Eventually your skin will start to sag and loosen once again. At the Portland Face Doctor, we are committed to helping you maintain and even extend your facelift results. We offer the following procedures:
Laser Resurfacing. While facelift surgery lifts sagging tissue and removes excess skin, it does not change the quality of the skin. Laser resurfacing improves the quality of your skin by reducing pore size, fine lines and treating damage such as age spots, discoloration and dryness. Our laser skin resurfacing treatments complement the results of facelift surgery for an even more refreshed and bright appearance. The treatment can be done at the same time as your facelift or after the procedure.
Secondary Tuck. Occasionally the tension created by a facelift relaxes early. If this is the case, we recommend our patients undergo a secondary tuck within two years of the initial facelift to maintain results. The secondary tuck uses scar tissue created during the initial procedure. The scar tissue is tightened to maintain and even improve the results of the initial facelift.
Secondary Facelift. It is not uncommon for patients to undergo a secondary facelift to rejuvenate their appearance. The secondary facelift uses the incisions made during the initial procedure to retighten the structures of the face and neck for a smoother and younger-looking appearance with less time than a full lift. We recommend our patients undergo a secondary facelift three to six years after the initial procedure if they want to maintain their maximum result.
Contact Us Today
To learn more about facelift surgery, please contact the Portland Face Doctor, Dr. Magilke. He will gladly answer all of your questions and concerns. Schedule your one-on-one consultation today by calling (503) 297-6511.