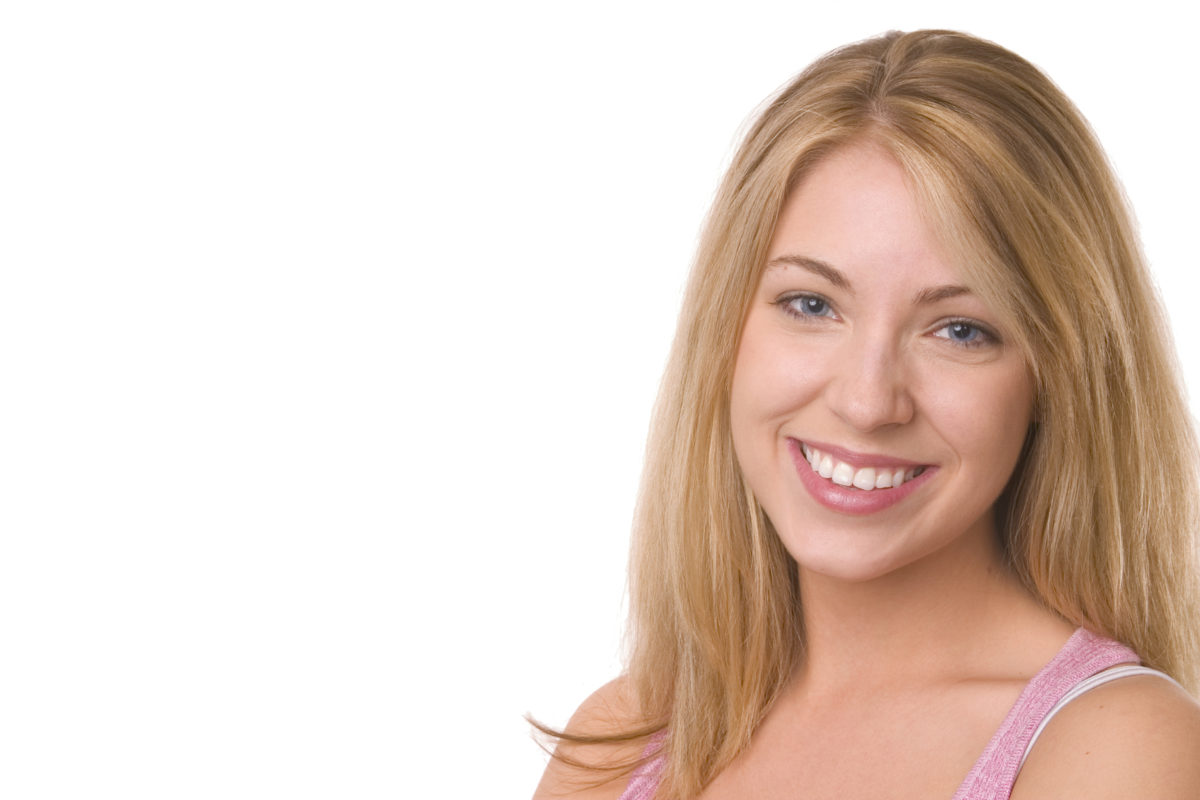 For many patients, combining different facial cosmetic procedures can lead to the best results. In this post, Dr. David Magilke of Portland Face Doctor discusses the important details of combining procedures. Read on to learn more.
Why Would More Than One Procedure Be Needed?
The combination of a surgical procedure with a less invasive treatment often leads to optimal facial rejuvenation results. For example, when one decides to have a facelift, the underlying structure of the facial tissue is greatly improved. However, minor flaws on the surface of the skin such as wrinkles or discoloration may hide the results of an otherwise successful procedure. A simple skin treatment such as injectable Botox or fractionated CO2 laser resurfacing could greatly enhance the results of a facelift – simply by allowing the facelift to be seen more clearly.
Each patient has a unique facial structure, anatomy and cosmetic ideal. Because of this, each will need a different approach to meet their goal. Dr. Magilke works with every patient to determine which combination of treatments will work best to suit their individual needs.
Examples of some commonly combined procedures include:
These procedures may be simultaneously performed, or may take place over a period of time. The period immediately following surgery may not be the best time to undergo another treatment. Therefore, after time has passed, a less invasive, non-surgical treatment can be used to improve or maintain the results of a successful facial cosmetic procedure. Much like a new car will eventually need a tune-up by an expert mechanic, maintaining a good appearance necessitates periodic visits to your facial cosmetic specialist.
Contact Dr. David Magilke
Dr. David Magilke is a Board Certified Facial Plastic Surgeon. His vast experience with procedures of the face allows him to accurately determine which combination of procedures best suit each client's individual needs. In addition, his extensive experience ensures that each patient will receive the highest quality care. To find out which combination of cosmetic services, treatments and procedures will best suit your needs, please contact us to set up a consultation. Please call the office of Dr. Magilke at (503) 297-6511.