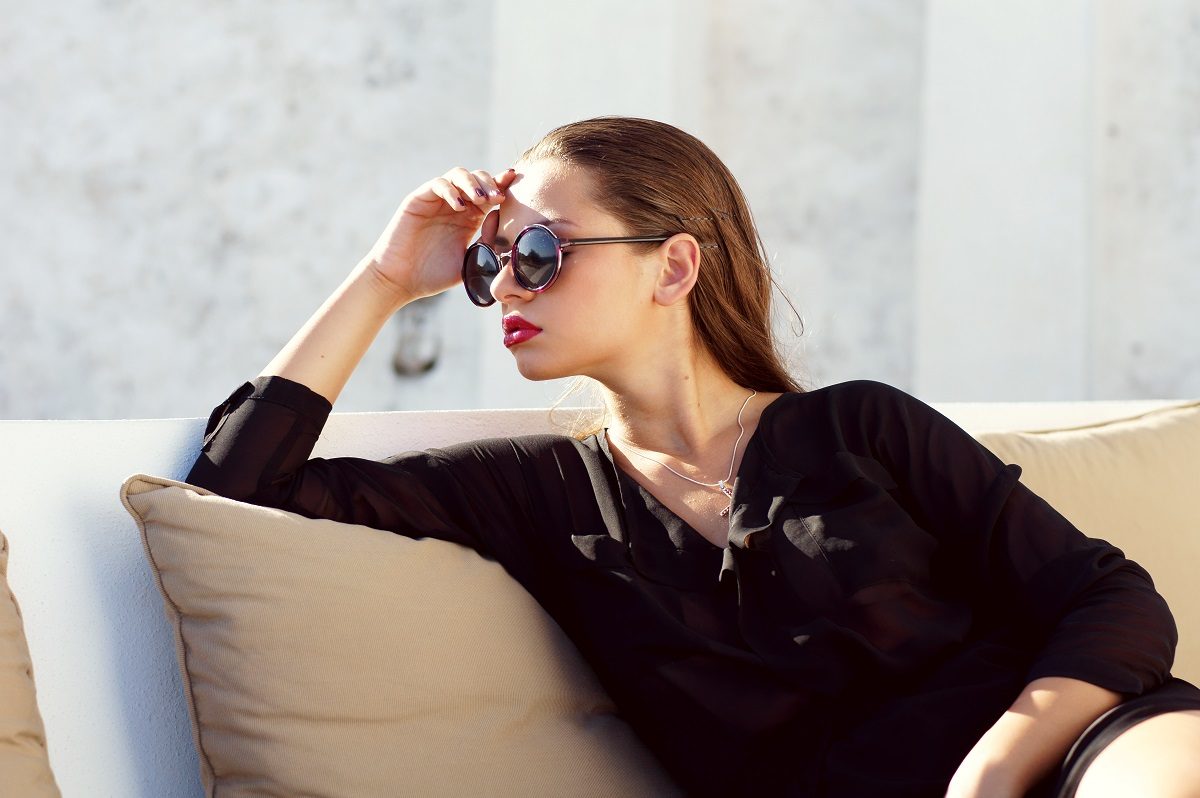 Has the past summer left your skin looking a little duller than normal? Are you bothered by areas of sun damage or miss the beautiful glow you enjoyed prior to the summer months? The sun's UV rays can prematurely age your skin, causing wrinkles, sun spots and other areas of hyperpigmentation. Luckily, Dr. David Magilke, the Portland Face Doctor, can help you get your skin back on track. Read on as he offers some suggestions.
Tweak Your Skin Care Routine
The first thing you can do to breathe life into dry, sun-damaged skin is make small tweaks to your skin care routine. Start using a heavier moisturizer during the night. Explore retinoid and salicylic products, which help accelerate cell turnover and stimulate collagen production. Dr. Magilke's team carries premium medical grade skin care products from lines like Epionce® and OBAGI®, and we can help you find products that are suitable to your skin type and needs.
Consider a Chemical Peel
Chemical peels are non-surgical treatments that improve the tone and texture of the skin. Peels are customizable and can be easily tailored to your individual skin concerns (e.g., hyperpigmentation, uneven texture, wrinkles). During a chemical peel, a special solution is applied to the skin that causes the top layer of damaged skin to slough off. After a peel, the skin looks clearer, with a more even tone.
Consider IPL Treatments
Another non-invasive professional treatment that can help minimize sun damage and create more beautiful skin is Intense Pulsed Light (IPL). Pulses of light energy are delivered to sun-damaged skin. The light is absorbed by the pigment in sun spots, tiny veins or areas of redness and it injures the tissue. After treatment, the body naturally eliminates the damaged tissue and the treated area looks clearer and healthier.
Schedule a Professional Skin Check
Fall is an excellent time to have a full skin check with a dermatologist for suspicious lesions. Do a self-check at home to look for new or changing growths and be sure to mention any concerns during your appointment.
Learn More About Treatments for Sun Damage
Dr. Magilke and our team are happy to speak with you in more detail about treatments and products for sun-damaged skin. To book an appointment, please contact us by calling (503) 297-6511 today.