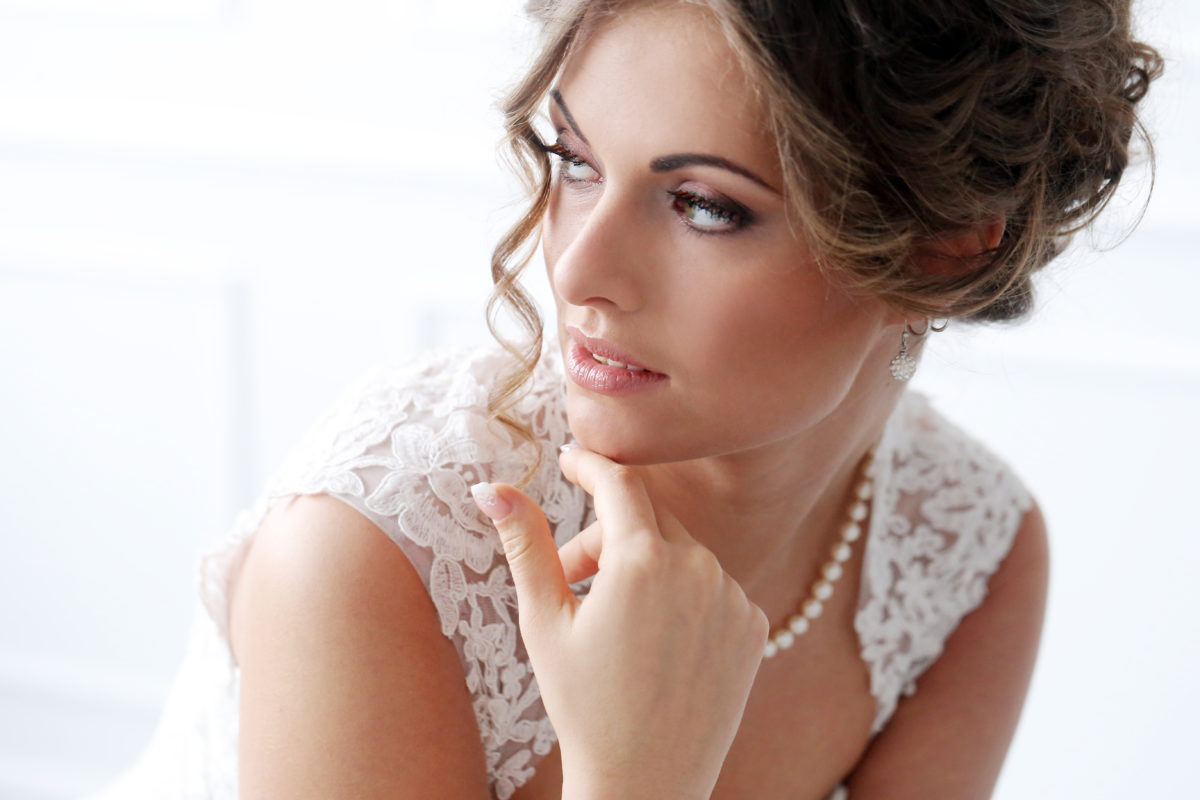 Every bride wants to look and feel great on her wedding day. Putting your best face forward is an important part of a time filled with happy reunions and countless photos. Here, Portland facial plastic surgeon Doctor David Magilke discusses a few wedding beauty makeover procedures that can make tying the knot a picture-perfect occasion.
Facial Fillers
Facial fillers, also known as dermal fillers, are a great way to counteract early signs of aging with minimal recovery time. Most patients see full results after just a few days, though the procedure should be scheduled at least a few weeks before the wedding to allow ample time for swelling to subside. Here are a few things facial fillers can do for you:
Reduce the visibility of recessed scars.
Diminish fine lines, wrinkles and facial creases.
Add youthful volume to thinning lips.
Erase lower lid shadow.
Enhance facial contours by adding shape and definition to sunken or hollow areas.
What Botox Can Do for You
Botox procedures require zero surgery and no recovery time. If you have noticeable crow's feet or frown lines between the eyebrows (also known as glabellar lines), you may consider this non-invasive option. Botox takes approximately 10 minutes to complete and the pain level is frequently compared to a light pinch. Most patients notice results within 24 to 48 hours after receiving the injection, though the effects of the procedure could take up to two weeks to fully materialize. For best results, it's a good idea to schedule your appointment for a few weeks before your wedding day.
Other Skin Treatments
Laser skin resurfacing is often called a "weekend" treatment due to its minimal required downtime. The laser can be set to penetrate your skin at the depth required to meet your specific needs. The procedure reduces the size of your pores and tightens loose skin, erasing fine lines along the way. These treatments can be scheduled over the course of several weeks, necessitating very short periods of healing each time, as opposed to more intense treatments that require a week or more to heal.
There are several effective, non-invasive facial treatments available for the bride-to-be, and Dr. David Magilke can help you determine which one is right for you. To schedule a consultation, call the Portland Face Doctor at (503) 297-6511.