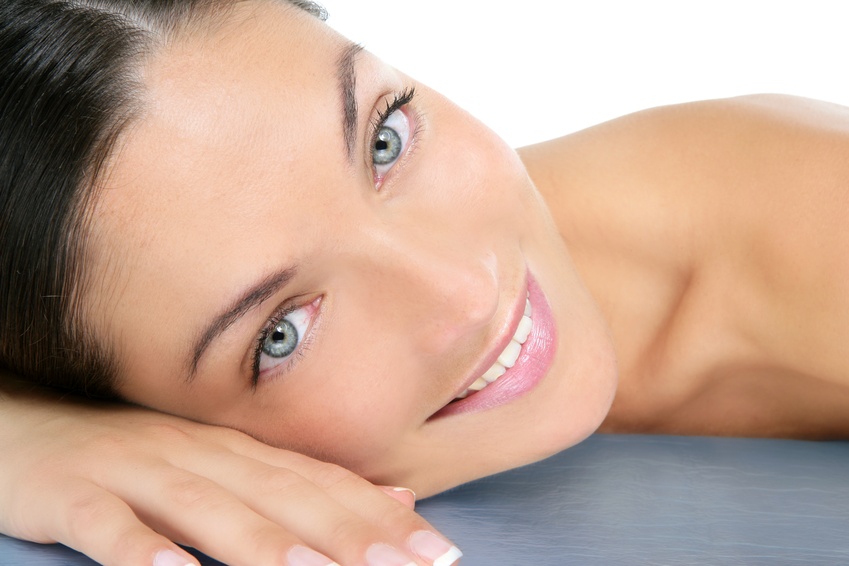 Whether you want to erase premature signs of aging or repair skin damage caused by hours of sun exposure, a quality skin care regimen is essential. In this blog post, the Portland Face Doctor, Dr. David D. Magilke, share four tips to incorporate into your regular skin care routine for fresh, radiant skin.
1. Cleanse and Exfoliate Regularly
Throughout the day, dead skin cells, oil, dirt and other pollutants build up on the skin. A good cleanser is gentle on the skin but strong enough to remove these substances, preventing the pores from getting clogged and blemishes from surfacing. For even smoother skin use an exfoliating cream or serum to slough away dead skin cells and make way for new, healthier skin. The Portland Face Doctor offers several exfoliating skin care products that are rich in retinoids and Vitamin C for refreshed, moisturized skin.
2. Eliminate Blemishes with Salicylic Acids
Salicylic acid is a key ingredient in skin care products used to treat acne, psoriasis and other skin conditions. Dr. Magilke offers several salicylic acid products that act as peeling agents.
Renew Your Skin with a Laser Treatment
Laser skin resurfacing treatments use tiny pulsating light beams to vaporize damaged skin layers and reveal a healthier, more radiant complexion. Dr. Magilke uses the Sciton Profile Erbium laser to eliminate facial redness, wrinkles and sun spots often caused by sun damage. For a less invasive but equally effective treatment, try the Blue Radiance chemical peel for a smoother, refreshed appearance.
3. Even Your Skin Tone with Hydroquinone
Hydroquinone is an organic compound found in many skin care products used to treat melasma, a skin condition that causes brown patches on the skin. The condition is common and most people get it on their cheeks, forehead, chin and other body areas that get a lot of sun exposure. Hydroquinone works by lightening the skin for a more even skin tone.
4. Apply Sunscreen of 30 SPF or Higher
Sunscreen is a key defense against sun damage, from sunburns to wrinkles. The American Association of Dermatology recommends applying sunscreen with a sun protection factor (SPF) of at least 30 year round, whenever outside. The Portland Face Doctor offers Epionce and OBAGI sunscreen products, which contain zinc oxide and titanium dioxide — two great defenses against the sun's UVA and UVB rays.
For more information on the skin care products and treatments the Portland Face Doctor offers, schedule a personal consultation. Please call (503) 297-6511 today.