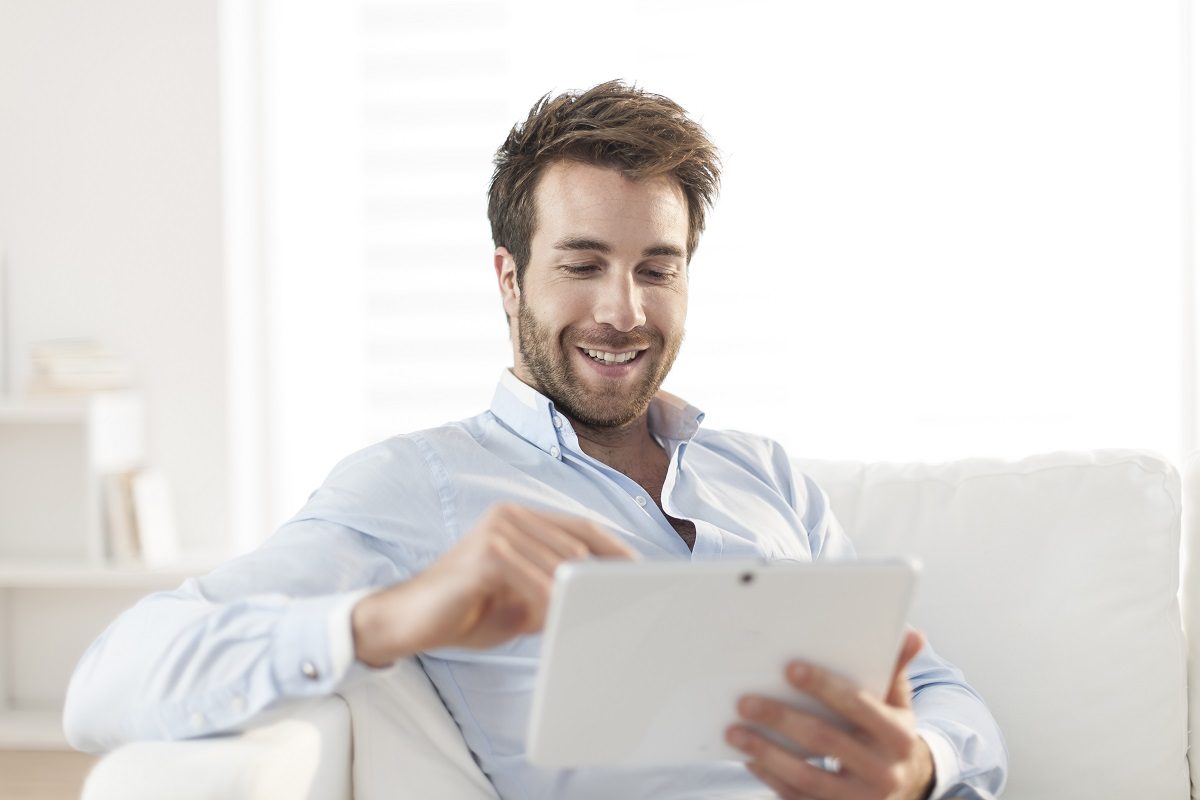 When it comes to wanting to look and feel young, men are really no different than women. Statistics show that more men are pursuing surgical and non-surgical cosmetic procedures to turn back the clock on facial aging. Still, plastic surgery is not as openly discussed by men as it is by women, and as a result, some prospective male patients may struggle to find the information and resources they need to make informed decisions regarding their cosmetic goals.
Here, The Portland Face Doctor's Dr. David Magilke shares tips men should keep in mind when considering facial plastic surgery.
Research Your Procedure
The most satisfied patients are those that have realistic expectations from the procedure and results. Dr. Magilke recommends you research your procedure thoroughly beforehand. Here are a few things you will need to find out before undergoing facial plastic surgery:
How to prepare for your procedure (This includes what to eat and when to stop smoking or taking certain medications)
What type of results you can expect (Is the procedure right for your needs and goals? How long will results last? How can you prolong results?)
What recovery entails (How much time off from work will you need to take? When can you resume exercise?)
The risks and side effects associated with your procedure (Ask your surgeon to explain the steps they take to prevent complications)
How much your procedure costs and your payment options (Be sure to factor in the cost of aftercare, follow-up appointments and post-op medication)
Choose an Experienced Male Plastic Surgeon
In addition to possessing the proper medical training and credentials to perform the cosmetic procedure of your choice, your surgeon must have experience working with male patients. An experienced male plastic surgeon has an in-depth understanding of the anatomical differences between men and women and uses the best surgical techniques to maintain or enhance the male features.
View Before-and-After Photos and Read Patient Testimonials
A surgeon's before-and-after photos give you an understanding of his or her skill and the results you can reasonably expect. Be sure to view "after" photos of multiple patients taken a year or more after surgery (final results with surgical procedures can take up to a year to stabilize).
Reading patient testimonials is equally important. Candid reviews and testimonials from former patients give you insight into the surgeon and their staff's communication style, patient care and other important attributes that you cannot get through before-and-after photos or a surgeon's website.
Contact the Portland Face Doctor
To discuss your cosmetic options with one of Portland's top facial plastic surgeons, please schedule a personal consultation with Dr. Magilke. Call (503) 297-6511 or email our office today.