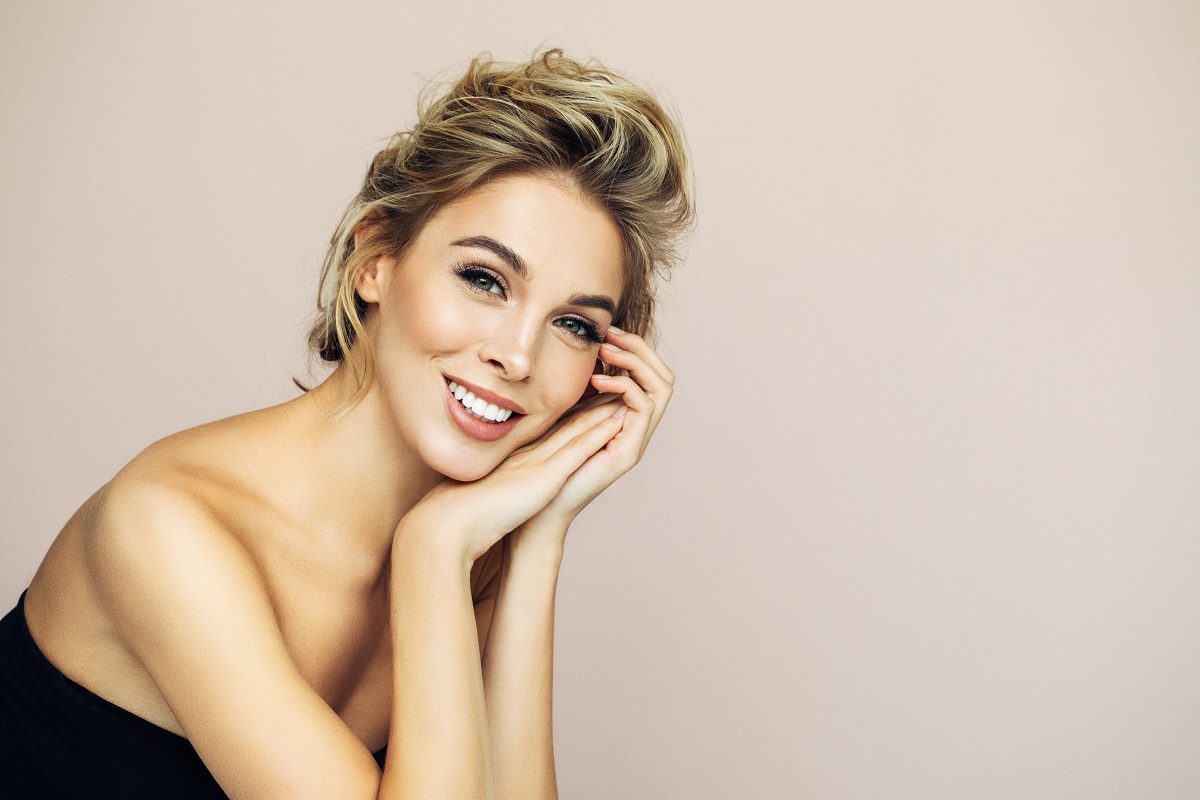 According to the latest statistics from the American Society of Plastic Surgeons (ASPS), 2.6 million dermal filler treatments were performed in 2018. Dermal fillers were the second most popular non-surgical cosmetic treatment of the year, right behind Botox.
Dermal fillers offer a wide range of benefits for patients who desire noticeable rejuvenation or enhancement without surgery, incisions or extensive recovery. Read on as The Portland Face Doctor's Dr. David Magilke discusses the different uses of dermal fillers.
Restoring Lost Facial Volume
Dermal fillers are injected beneath the skin to add volume. They are commonly used to improve the appearance of facial areas that have become sunken or hollow over time, including the cheeks. To rejuvenate the cheeks, Dr. Magilke offers Juvederm Voluma XC, the first and only FDA-approved dermal filler to correct age-related volume loss in the midface. Using the innovative VYCROSS™ technology, Voluma XC adds volume and a subtle lift to the cheeks for fuller cheeks and youthful facial contours. Results with Voluma XC can last up to two years. Other dermal fillers are available to correct hollow eyes and deep tear troughs.
Smoothing Out Wrinkles and Fine Lines
A byproduct of adding volume to the skin with dermal fillers is the "filling in" of noticeable wrinkles, lines and creases on the skin. Dr. Magilke offers several dermal filler products for smoothing out facial lines and wrinkles. Juvederm Ultra XC is a popular choice for vertical lip lines and smile lines, as is Restylane. Wrinkle reducing results with dermal fillers vary depending on the specific product and treated area.
Boosting Lip Volume and Shape
For women who desire more voluminous lips without implants, dermal fillers are a great alternative. Dr. Magilke can add small amounts of dermal filler product to specific points on and around the lips to achieve the desired size and shape. Juvederm Volbella is a new dermal filler available at Dr. Magilke's Portland office that provides stunning and long-lasting results. Volbella is FDA-approved for lip augmentation and the correction of lines around the mouth and on the lips, including perioral lines, which are often referred to as "lipstick lines." Results with Volbella can last up to one year.
Learn more about dermal fillers by scheduling a personal consultation with Dr. Magilke of the Portland Face Doctor. Please call (503) 297-6511 today.