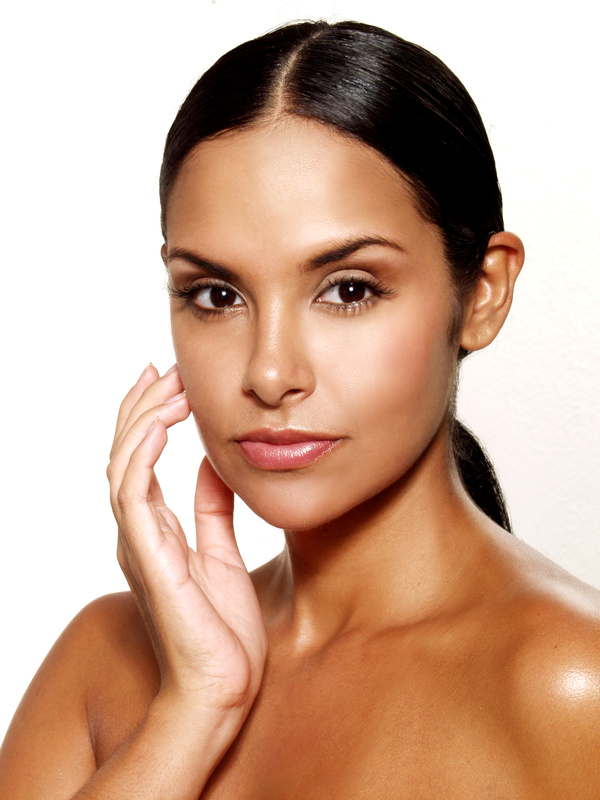 Losing a large amount of weight is a great accomplishment that is worth celebrating. Unfortunately, many weight loss patients are left frustrated with their new appearance. This is because losing a substantial amount of weight in a short amount of time often leaves excess, sagging skin in the face and entire body. As a result, many patients feel they can't fully appreciate their weight loss achievement.
As one of Portland's leading facial plastic surgeons, Dr. David Magilke frequently meets with weight loss patients who wish to achieve a younger-looking facial appearance to match their slimmer physique. In this blog post, we take a look at some of the ways facelift surgery helps patients enjoy their weight loss efforts.
Younger-Looking Appearance
Losing a large amount of weight affects the appearance of the face, particularly the mid-face, chin and neck areas. Loose skin on the face leads to heavy lines and wrinkles around the cheeks and beneath the eyes, leading to a tired and older-looking appearance. The jaw and neck lose definition, leading to unsightly jowls. With a facelift, the skin is retightened to achieve a smoother-looking appearance. Wrinkles and fine lines are eliminated and fat is repositioned to areas of the face that have lost volume over time.
Better Contours
Often, excess fat and/or skin on one body area affects the appearance of the overall body. While the abdomen, arms and thigh area may be slimmer, the accumulation of fat underneath the chin and neck (commonly known as a "double chin" and "turkey waddle") can create a disproportionate body figure. A facelift and liposuction on the neck and chin can remove excess skin and tissue to reveal the natural jaw line and neck contour. The result is a more balanced and attractive body figure.
Increased Incentive to Live a Healthy Lifestyle
Following massive weight loss, many people are motivated to lead a healthier lifestyle to maintain their slim physique. But hanging skin can be uncomfortable to move, making it difficult to exercise. Facelift surgery alleviates physical discomfort by eliminating heavy, loose skin. Following surgery, patients are more motivated than ever to stay active and maintain their more attractive appearance.
Improved Self-Confidence
Facelift surgery helps weight loss patients embrace their new physique — from head to toe! Patients feel more confident in their skin and are inclined to take pictures without worrying about the appearance of wrinkles or the dreaded "double chin." They are also able to present themselves more confidently to the world, whether it be in the work or dating environment.
Contact the Portland Face Doctor Today
If you have sagging, excess skin on the neck and face as a result of massive weight loss, reach out to Dr. Magilke, one of Portland's leading facial plastic surgeons. He will gladly meet with you to discuss a treatment plan to help you achieve a radiant and beautiful facial appearance to match your slimmer, fit physique. To schedule a personal consultation, please call (503) 297-6511 today.