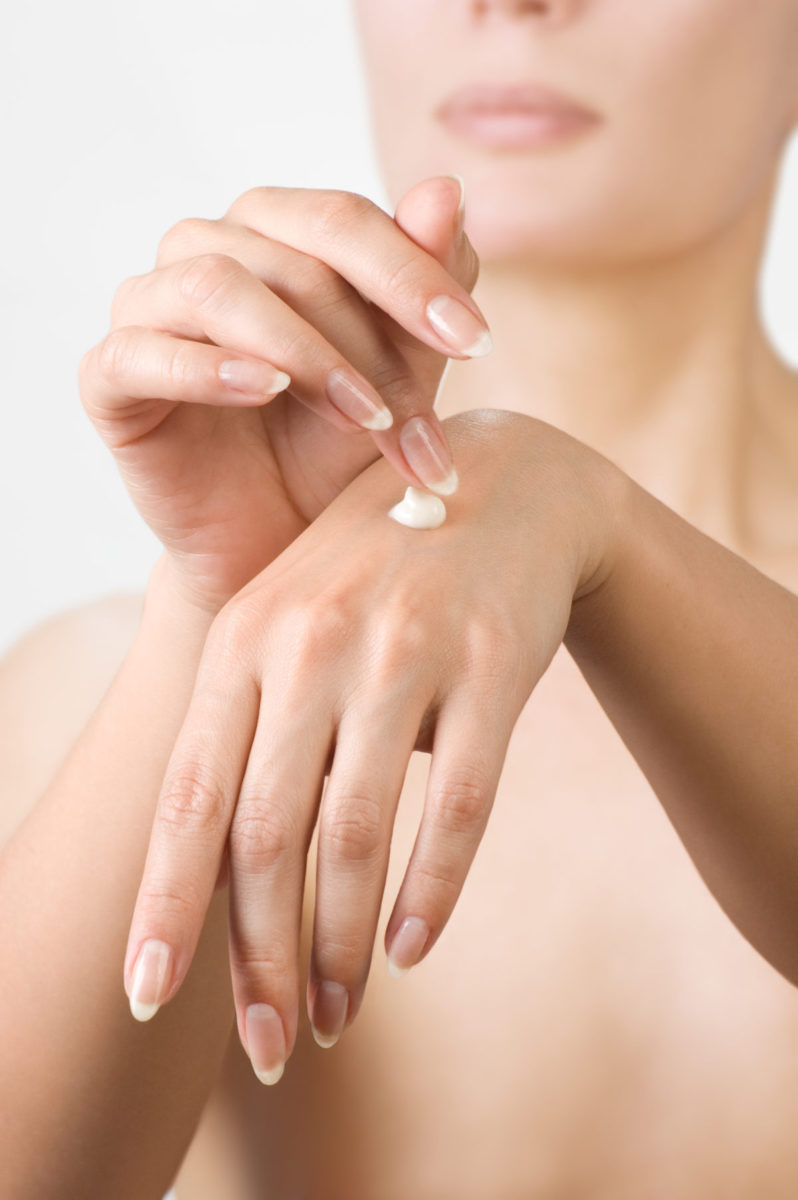 By now you are aware of how important it is to wear sunscreen during the summer, when the weather is hot and the sun is blazing. But unfortunately, limiting sunscreen use to the summer months is not enough to protect your skin from sun damage.
Portland Face Doctor Dr. David Magilke explains why in this blog post.
The Sun Never Rests
It's easy to be lax on sunscreen during the cold, winter months because often times, we don't see the sun (out of sight, out of mind, right?). Unfortunately, this way of thinking can put your skin and health at risk of sun damage. According to the American Academy of Dermatology (AAD), nearly 80 percent of the sun's harmful rays can reach your skin on a cloudy day. What's more, snow reflects the sun's UV rays, increasing the need for sun protection. Although you may tend to spend less time outdoors during cold, cloudy days, research shows that as little as a few minutes a day outdoors can still put you at risk of sun damage. While sunburns are less of a possibility during winter, wrinkles, uneven pigmentation and age spots can slowly begin to form on your skin.
Sunscreen Tips
Sunscreen is a key defense against all forms of sun damage. Here are a few tips to keep in mind when using sunscreen:
Use sunscreen with SPF 30 or higher and protection against both UVA and UVB rays.
Use about an ounce (approximately the size of a shot glass) to cover all exposed body areas. Remember to apply sunscreen on the neck and hands.
Apply sunscreen about 15 minutes before going outdoors.
Reapply every two hours or as often as directed on the instructions.
Pay attention to your sunscreen's expiration date. If there is no expiration date listed, throw away sunscreen after three years.
How to Treat Sun Damage
Even individuals who are diligent about using sunscreen may see unsightly signs of sun damage. Fortunately, there are a number of solutions available to treat and improve the unwanted effects of sun exposure on the skin. Dr. Magilke offers an array of skin treatments that are minimally invasive, produce long-lasting, effective results and require very little downtime. Among his most popular options is intense pulsed light (IPL) therapy. This laser skin resurfacing treatment delivers pulsating beams of focused laser light to vaporize old, damaged skin cells on the superficial layers of skin. This process triggers the growth of healthy skin cells for a smoother, healthier layer of skin. Dr. Magilke customizes each IPL treatment to meet the needs of each patient.
Schedule an Appointment with the Portland Face Doctor
To learn more about IPL therapy or the other skin treatments Dr. Magilke offers, schedule a personal consultation. Please contact Portland Face Doctor by calling (503) 297-6511 or emailing us today.