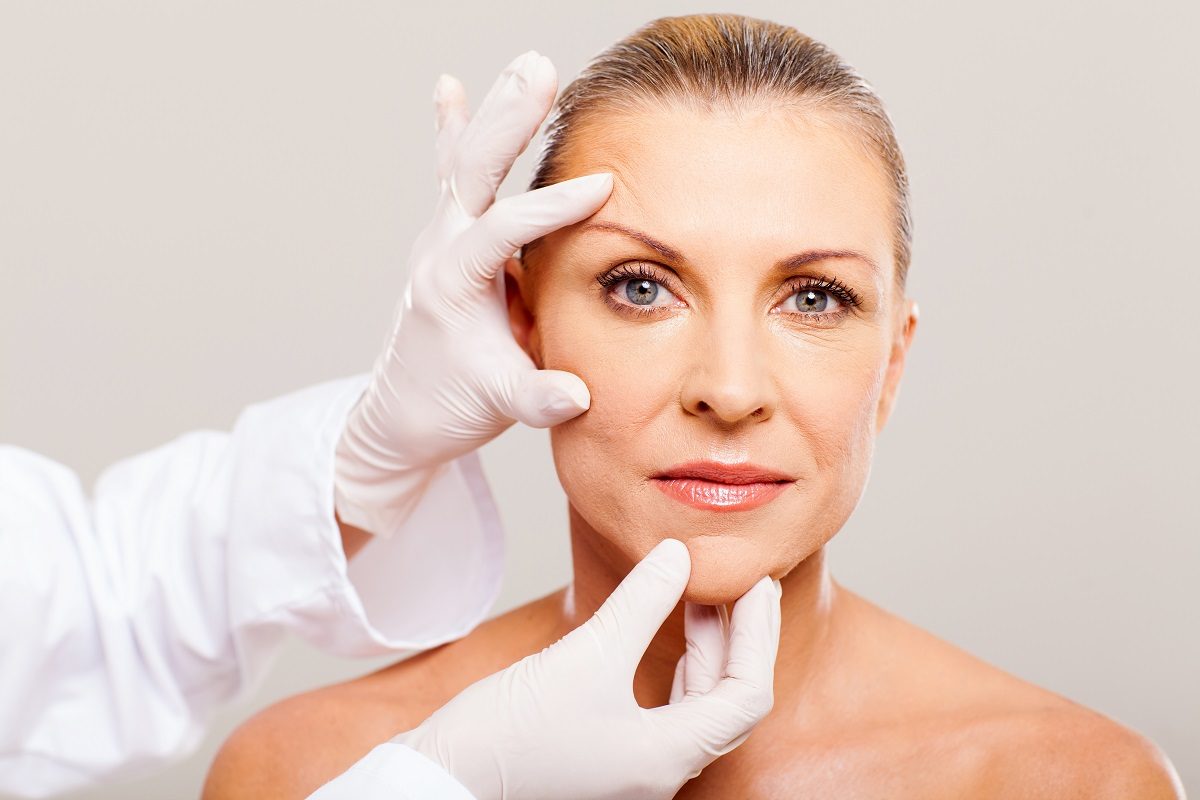 Sagging skin is a cosmetic problem that most people eventually deal with during their lives. Over time, the body produces less collagen and elastin, two proteins that keep the skin firm and toned. This causes the skin to droop and sag as you age.
The Portland Face Doctor's Dr. David Magilke meets with many men and women who are bothered by loose, saggy skin. Here, he shares the truth about common myths on sagging skin.
Myth: Weight Loss Can Tighten Skin
Weight loss through exercise and diet is great for burning fat but it may not have quite the same positive result on loose skin. When fat goes, the skin that previously stretched out to accommodate weight gain remains. Weight loss may be able to firm and tone skin that has good elasticity but it has little effect on severely lax skin.
Myth: Age Is the Only Cause of Sagging Skin
There are many factors that contribute to sagging skin. Weight fluctuations can cause sagging skin at any age, while lifestyle factors like overexposure to the sun and smoking can speed up the aging process and lead to saggy skin. Genetics also play a factor as some people simply have better genes than others when it comes to skin.
Myth: Sagging Skin Has a Quick Fix
Sagging skin doesn't occur overnight, and as such, it doesn't go away overnight. While some creams and moisturizers claim to tighten loose skin, it may take weeks or even months of consistent use before you see results, which are only temporary.
Myth: There Is Nothing I Can Do About Sagging Skin
This is also not true! While sagging skin does not have a quick fix, it is not something you have to just accept and deal with. There are a number of cosmetic procedures, both surgical and non-surgical, that can provide noticeable and long-lasting results. Facelift and neck lift are two popular facial rejuvenation procedures that eliminate loose skin on the midface, lower face and neck regions, while tightening and lifting the remaining skin and tissues for a youthful and smoother appearance. These procedures are great for treating severely loose skin while non-surgical treatments like laser skin resurfacing are best for mild to moderate skin laxity.
To learn more about the cosmetic solutions Dr. Magilke offers for sagging, loose skin, please schedule a personal consultation. Contact The Portland Face Doctor by calling (503) 297-6511 today.