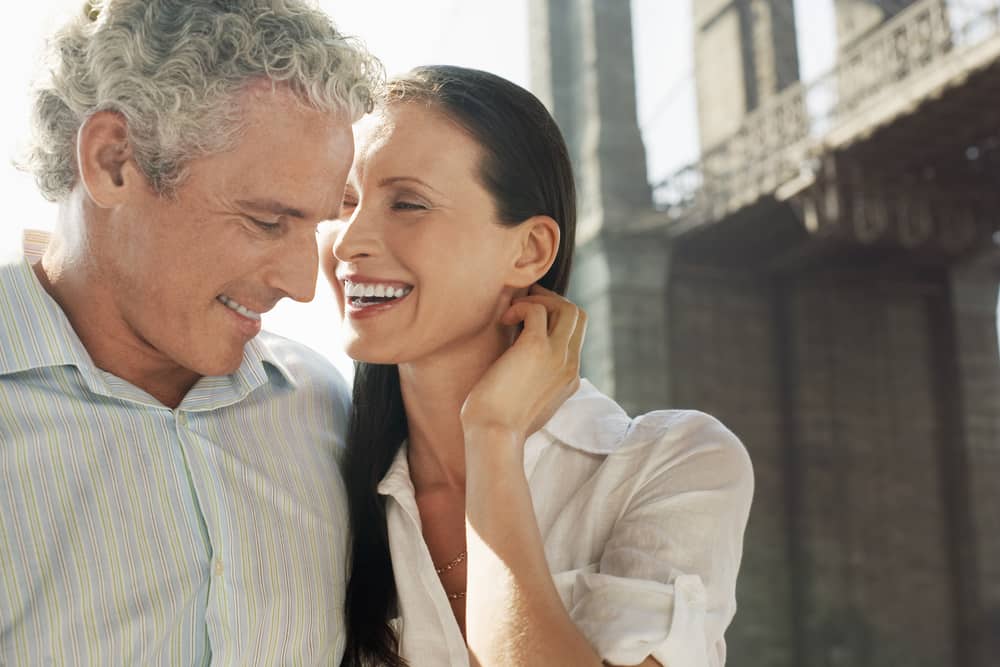 Many Americans want to keep looking their best no matter their age. The rate of cosmetic procedures among baby boomers is continuing to increase as they re-enter the dating scene.
In this post, board-certified facial plastic surgeon Dr. David Magilke discusses the increase in cosmetic procedures among patients 55 and older.
Reasons Baby Boomers Seek Cosmetic Enhancements
A relatively high divorce rate has caused many middle-aged Americans to re-enter the dating pool. Some may seek cosmetic procedures to increase their confidence or make a good first impression.
The risk of online dating may also be a factor. Many online dating services cater specifically to baby boomers, and the desire to include eye-catching photos on their dating profiles may influence some people to seek cosmetic improvements.
Cultural acceptance of plastic surgery or other cosmetic procedures has also grown. Both men and women want to look as good as they feel, and they may be impressed by the results achieved by friends and family members who have undergone cosmetic procedures.
Common Cosmetic Procedures Among Baby Boomers
Each person has their own unique cosmetic goals. However, the following procedures are particularly popular among baby boomers:
While achieving a more youthful look is a common goal, most baby boomers don't want to look like they're in their twenties again. Rather, they want to look good for their age and feel confident in their appearance.
Cosmetic Surgery Tips for Baby Boomers
If you're over 50 and interested in plastic surgery, take the time to research potential facial plastic surgeons. The same advice applies to getting Botox or other non-invasive treatments.
Look for the following information during the research process:
For facial cosmetic procedures, always look for a board-certified facial plastic surgeon.
See whether a facial plastic surgeon specializes in specific procedures. You want to choose a surgeon that has a lot of experience performing your desired procedure.
Look at before-and-after photos and read patient testimonials.
Schedule a consultation to see if you feel comfortable with a doctor and to ask them any questions you have.
To learn more about your facial cosmetic surgery options, schedule a consultation with Dr. Magilke by calling (503) 297-6511 today.