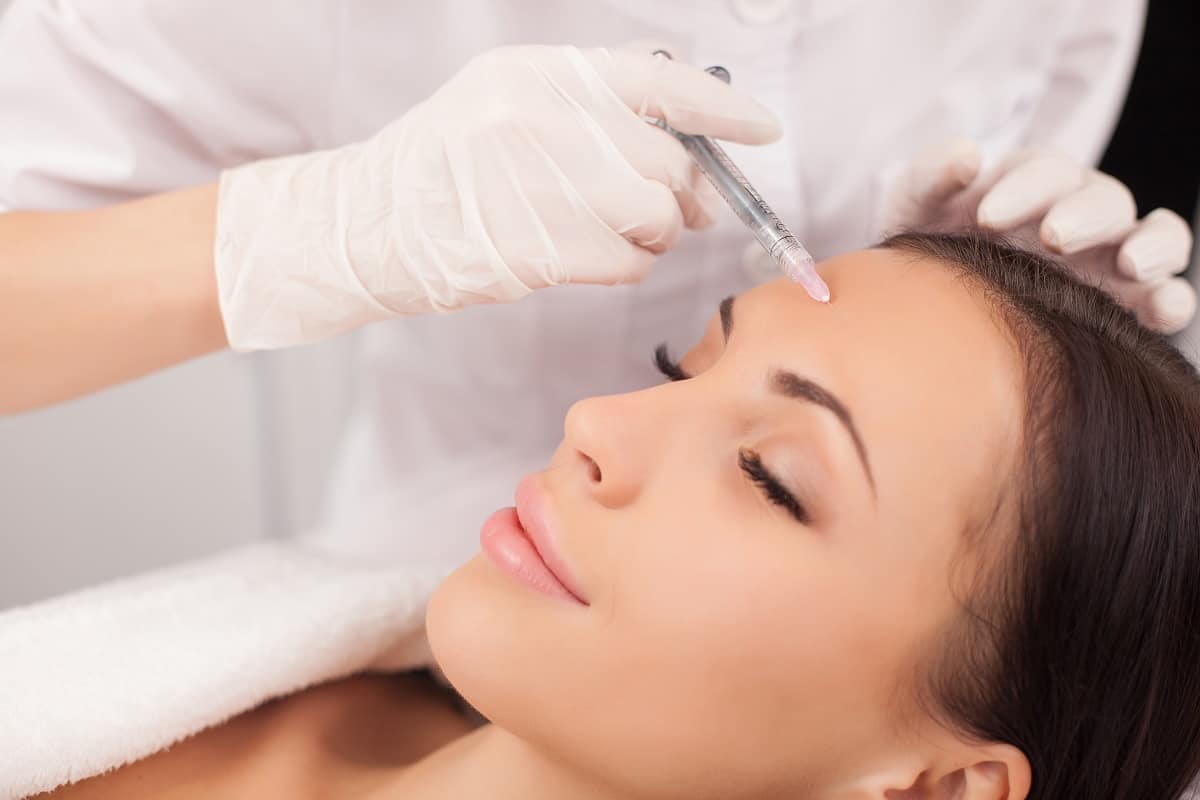 If you have just scheduled an appointment to get dermal filler injections at Dr. David Magilke's practice, you can be confident you will love your results. Fillers provide rapid results with virtually no pain and little downtime.
For the best outcomes, there are a few things you can do in preparation for your appointment to ensure that you will have a smooth treatment.
What To Do Before Dermal Filler Treatment
Be clear about what you hope to achieve. Check in with yourself and make sure you can articulate to your injector what you hope to achieve with fillers.
Discontinue over-the-counter blood thinners five to seven days before your treatment. Avoid medications such as aspirin, Aleve, Motrin and St. John's Wort that could thin your blood and increase the risk of bleeding. You will also need to discontinue supplements like vitamin E or fish oil within the same timeframe.
Start taking Arnica Montana a few days before your appointment. Although it is not required, this homeopathic supplement can reduce bruising.
Ensure you have timed your appointment appropriately. If you have a big event coming up (e.g., a wedding, party or reunion), make sure you have a good window of time between your treatment and the event to allow any bruising, swelling or other aftereffects to settle.
Bring a list of medications. Your injector will want to ensure there are no counterindications between the fillers and your medicines. Also, be prepared to answer some general questions about your medical history.
What Not To Do Before Dermal Filler Treatment
Wax, bleach, tweeze or use hair removal creams. Avoid any hair removal methods on the area(s) to be treated two days prior to your appointment.
Do not stop taking a prescribed drug until you have checked with your doctor. Your injector would never encourage you to stop taking a prescribed medication unless you have spoken with your doctor.
Ignore an infection or cold sore. If you have planned lip fillers or other facial fillers but develop a cold sore or infection on the day of your appointment, let your injector know. You should probably reschedule treatment so the infection does not spread.
Drink alcohol 24 hours before treatment. Alcohol can increase your risk of bruising and bleeding.
Book an exercise class right after treatment. You should avoid any strenuous exercise classes or other vigorous activities for about 48 hours after your appointment.
Apply makeup on the day of treatment. Ideally you will come into the office with a clean, makeup-free face to minimize the risk of any skin infection.
Contact Us for a Dermal Filler Consultation
To learn more about dermal fillers and how to achieve the best outcomes, please contact the office of Dr. David Magilke. Give us a call or send us an email today.