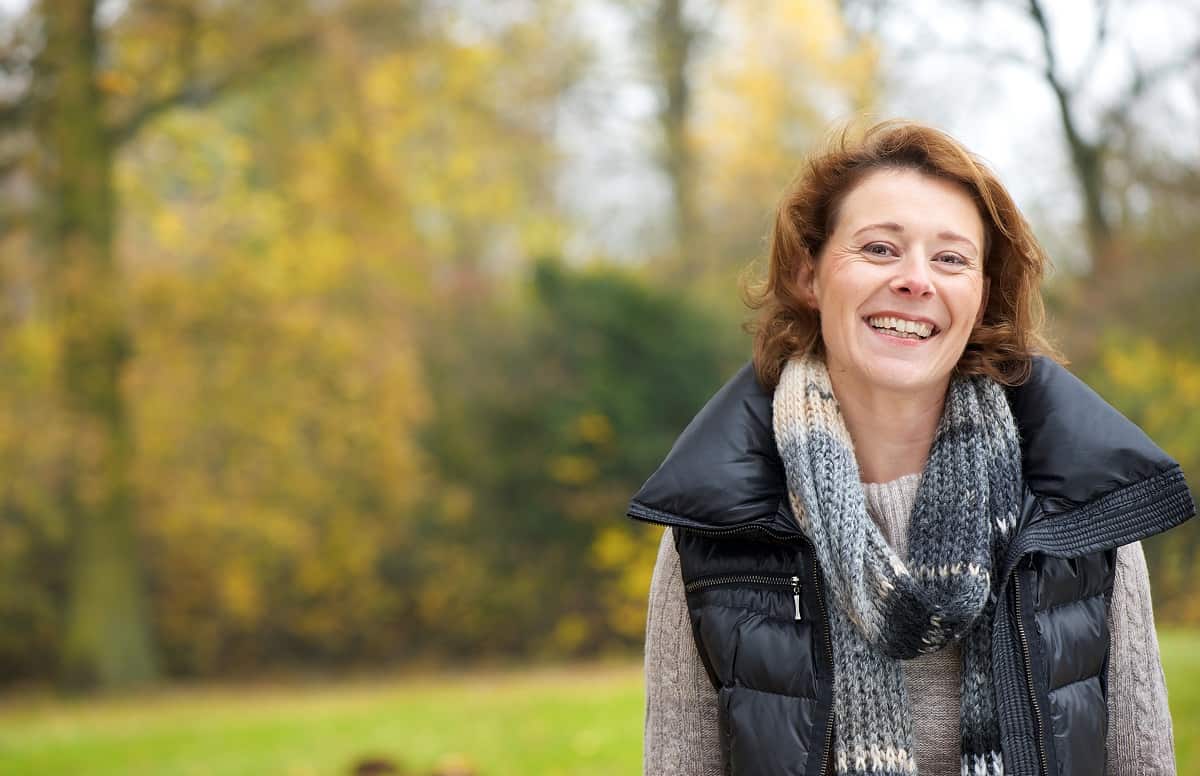 Having just welcomed a new year, you might be thinking about making a fresh start. If facial plastic surgery is in your future, you should consider acting sooner rather than later. Timing plastic surgery during the colder winter months is a wise choice for a few reasons. Dr. David Magilke explains why in this month's blog post.
1. It's Easier to Be Discreet
Many of Dr. Magilke's patients prefer to be discreet about their plastic surgery and do what they can to avoid attention and questions. It is easier to do so during the winter months because you must cover up with thicker, bulkier clothing when it is cold. For instance, a hat or scarf can easily conceal your bandages and any post-operative swelling. Also, the beginning of the year tends to be slower on the social front, so you can take time to recover at home without raising any eyebrows.
2. More Inclination to Stay Indoors and Recuperate
With any facial plastic surgery procedure, you will have to plan for at least a week or so of downtime. During this time, you must lie low and avoid strenuous activity and exercise. This tends to be easier in the colder months, when people in the Pacific Northwest spend more time indoors. When it's cold and rainy outdoors, you will be perfectly content to stay inside, recuperating while enjoying your favorite television show or book.
3. Less Chance of Exposing Your Incisions to the Sun
Exposing your surgical incision to the sun can prevent it from healing properly. If you spend a lot of time in the sun unprotected, you could end up with a red, raised scar. But sun exposure is not a major concern during the winter months, when there are fewer hours of daylight, cooler temperatures and less temptation to spend the whole day outside.
4. You'll Be Ready by Spring or Summer
It can take up to a few months for residual swelling to subside, other aftereffects to disappear and your results to stabilize. Having surgery in the winter months means you can confidently reveal your final results by the spring or summer, when social obligations pick up again.
Schedule a Consultation With Dr. Magilke
Would you like to learn more about your desired cosmetic procedure from a respected facial plastic surgeon? Contact Dr. David Magilke today and request an informational consultation at our Portland practice. You can give us a call or send us an email today.